University of Genova (UniGe)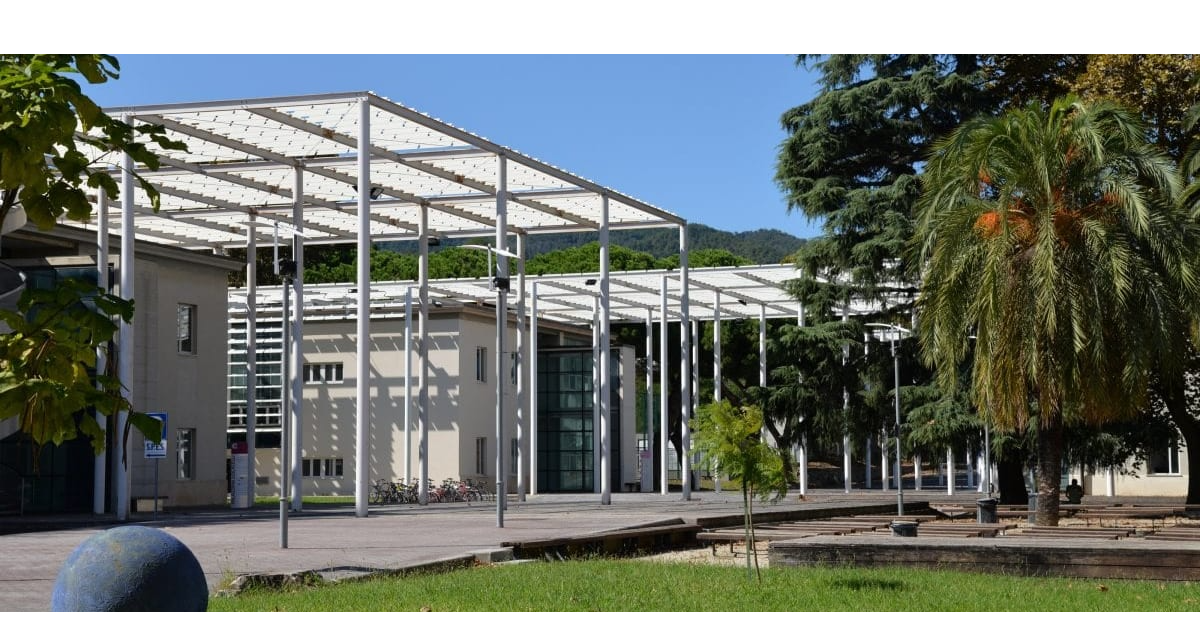 The University of Genova is one of the most valuable cultural and scientific heritage of the Mediterranean and the Italian north-western area, strongly engaged in promoting the progress and the values of our society. UniGe is located throughout Liguria, with campuses in Genoa, Savona, Imperia and La Spezia.
UniGe plays a leading role in research, innovation and technology transfer in an increasingly competitive environment at national and international levels. The University of Genova takes part in national and international programmes and promotes cooperation with local and regional authorities and companies.
More than 32.000 students are enrolled in Bachelor and Master courses.
In the third Research Quality Assessment (VQR), carried out by the National Agency for the Evaluation of the University System and Research (ANVUR), UniGe has ranked 9th out of 61 Italian state universities.
Master in Rehabilitation of Musculoskeletal Disorders
Born in 1999 in collaboration with the Vrije Universiteit Brussel (VUB), and set in the University Campus of Savona, the
Master in Rehabilitation of Musculoskeletal Diseases has specialized more than 2500 physical therapists in Italy so far.
In 2004, it received the IFOMPT (International Federation of Orthopedic Manipulative Physical Therapists) recognition that certifies the high quality of standard of all the post-graduation specializations in rehabilitation of rheumatic and musculoskeletal diseases worldwide.
In 2019, it received the prestigious and coveted acknowledgment of the Academic Institution of Excellence in the provision of educational courses conforming to the IFOMPT standards. The Physical Therapist who successfully completes the studies of the Master will acquire a specialized level of competence in the prevention, evaluation and treatment of rheumatic and musculoskeletal diseases, according to international IFOMPT standards, as well as in the management of models innovative organization, research and training projects in this area.

REHElab (Laboratorio di Ingegneria della Riabilitazione)

was born as a spin-off of the Master in Rehabilitation of Musculoskeletal Disorders with the aim of developing precision technologies and cutting-edge methods to be made accessible and usable to rehabilitation professionals.



Scientific research is carried out by a multidisciplinary team made up of physiotherapists, psychologists, bioengineers and physicists. This various highly specialized team integrate clinical skills with engineering knowledge and methodologies.
REHElab is based in the Smart Energy Building within the University Campus of Savona.
Last modified: Friday, 27 May 2022, 12:54 PM