Welcome to Savona
Dear Colleagues of every discipline,
It is a great honor to host at the Savona University Campus (Italy) the
NeuRehab Summer School
, inviting young bachelor, master and PhD students from all over Europe to share their researching experience and their methodologies. The Summer School is part of the project "NeuRehab-Experimental and in-silico neuromechanics for better rehabilitation and healthy ageing" promoted from the
University of Stuttgart (USTUTT)
in collaboration with the
University of Genova
(UniGe)
with a contribution from the German Academic Exchange Service (
DAAD
) under the program "Hochschuldialog Südeuropa". International
guest speakers
will enrich the
scientific program
with their key-note lectures, spanning from virtual reality applied to rehabilitation to prosthesis control and movement analysis. Furthermore, a series of hands on workshop will allow the participants to interact with colleagues and put into practice what they have learned during the summer school.



Summer School (25th-29th July 2022)
The Summer School will be held in Savona at University Campus of the University of Genova, in a small town with a rich history and a sandy beach providing the backdrop for an exciting and stimulating scientific program. It will be open to Bachelor, Master and PhD students from all over Europe (limited to 38 selected participants) and it will take place with a full-day program over 5 days in July 2022 (25th-29th July).
In the mornings, theoretical classes on human neuromechanics, signal processing, neuromusculoskeletal modelling, clinical evaluation and rehabilitation will be held by representatives of USTUTT and UniGe and selected international experts. The contents from the morning sessions will be consolidated through hands-on activities in the afternoon. Students will be divided in smaller groups and assigned practical exercises. The program will comprise networking, social activities and a roundtable.

NeuRehab project

Fundamental challenge of an ageing society is maintaining its members active and independent. Strategic milestones for succeeding in this task, are sustainable programs of physical activity, and an effective policy of short and long-term rehabilitation. If properly used, those translate into longer, healthier, and happier lives, and reduce health-associated costs for individuals and the society.
A punctual evaluation of the efficacy of those policies is however difficult, with the holistic instruments of rehabilitation, and a more systematic approach is necessary.
Mathematical modelling is widely used in domains such as physics,construction and mechanical engineering, economics and social sciences. In the last decades, new models emerged that faithfully describe human neuromechanics (neurophysiology and biomechanics), revealing unprecedented opportunities for understanding the basic functions of the human body and how those can benefit from external interventions.
The project focuses on applying the knowledge of human neuromechanics and rigor of mathematical modelling to improve the outcomes of rehabilitation and promote a healthier lifestyle in an ageing population.
The NeuRehab project leverages on the 7th goal of the University of Stuttgart "Emphatic commitment to sustainable development", and the new born initiative "Campus green" of the University of Genova. Both initiatives aim at promoting sustainability and efficiency in their respective campuses and place a strong accent on physical activity.
---
NeuRehab Summer School is a project realized by
University of Stuttgart (USTUTT)
in collaboration with
University of Genova (UniGe)

With the support of

In collaboration with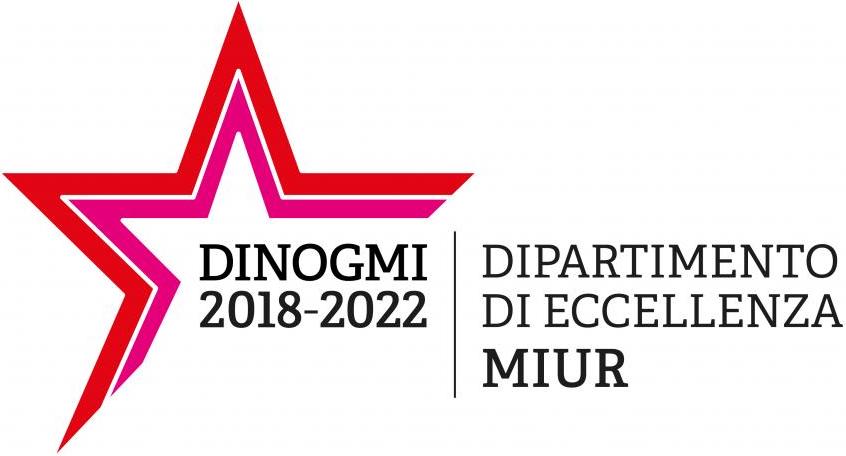 Last modified: Tuesday, 7 June 2022, 1:45 PM